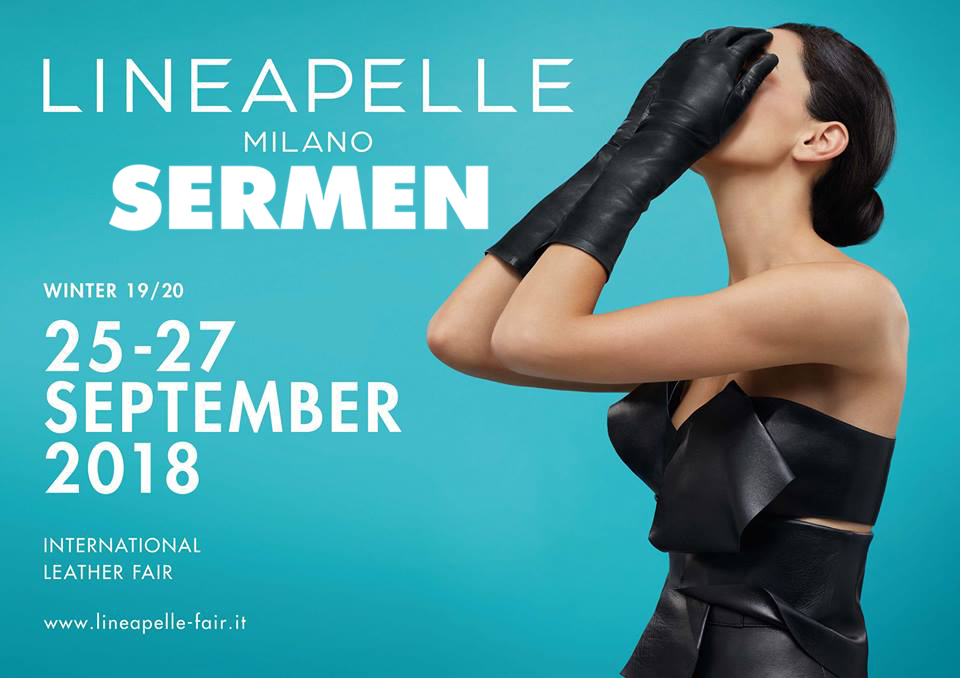 Milan is one of the biggest cities of fashion where thousands of experts and stylists meet each year to share their innovative values and concepts. Our world is changing faster each year and a future-oriented vision of production is becoming key in all sectors. The fashion industry holds a huge part of our human identity and that is why there is a constant investment in research&development to keep up with this fast paced evolution.
We are thrilled to be part of Lineapelle95, the beating heart of luxury fashion: leather, accessories, components, textiles and models. We strongly believe in your brand values, but, most importantly, we believe in that perfect linearity between the beauty of your products and the beauty of its packaging.
We will be very pleased to meet you at our Stands N18-N20 (Pav. 24)
See you all there!